As MiFID II requirements are unveiled, being able to manage, value and pay for the consumption of research in one place is increasing in importance. ONEaccess creates an integrated content experience that allows firms to operate compliantly in this new MiFID II world.


How does ONEaccess help you comply?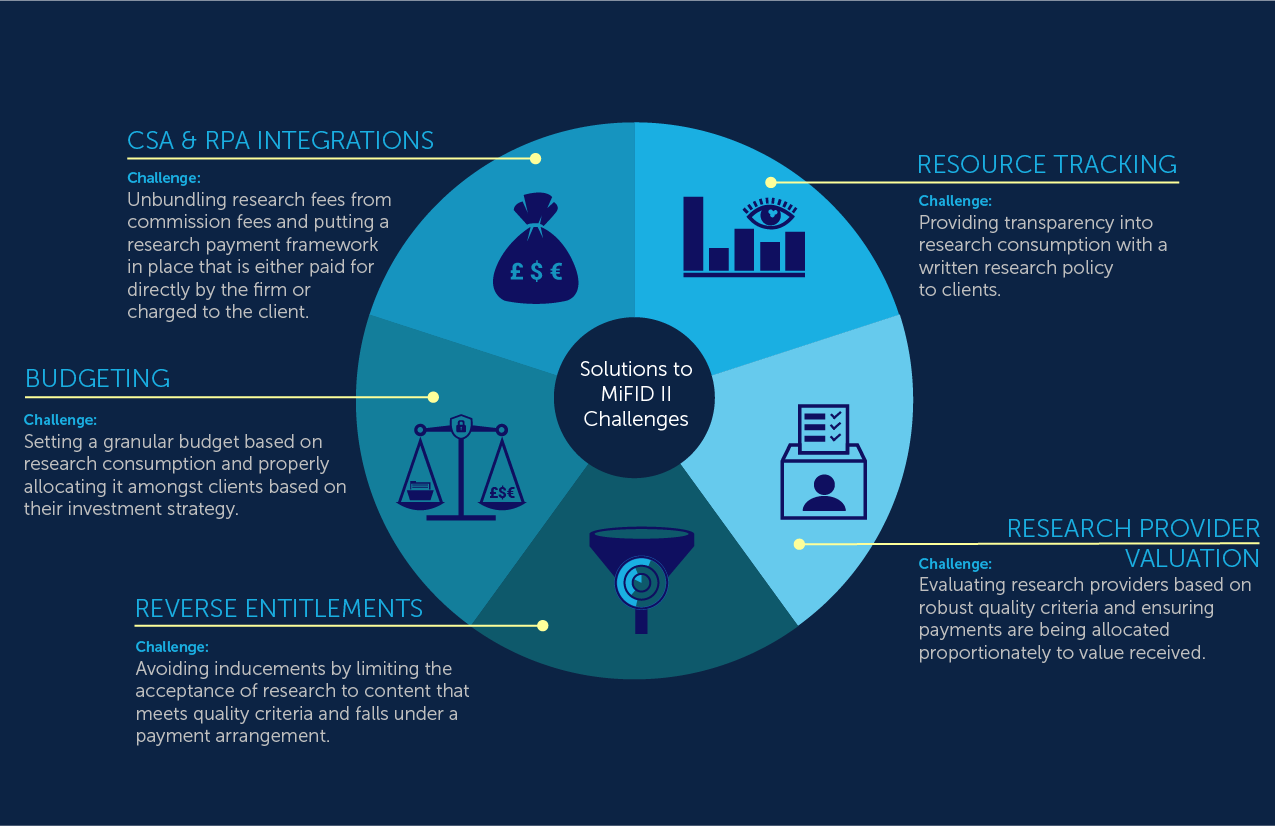 One Solution. All the MiFID II Compliance.
Resource Tracking
Provides a quantitative lens to effectively discover, track, analyze and value broker interactions. By employing a proprietary process, ONEaccess can source clean interactions data from 450+ contributing brokers and provide transparency into what you are consuming.
Research Provider Valuation
Interactions flow from Resource Tracking into our Research Provider Valuation Solution (Broker Vote) so you can assess the value of the research you consumed. Detailed reporting and recommended scores based on preset rate cards allow your spend to be accurately allocated.
RPA and CSA Integrations
Seamless integrations into many RPA and CSA providers allow for a holistic approach to MiFID II compliance. Payments can be automatically actioned based on the valuation framework you set.
Budgeting Intelligence and Triggers
Establish and manage your research budgets with greater confidence. Set your budget with more granularity, evaluate consumption patterns and trigger alerts in order to ensure you and your team stay on budget.
Reverse Entitlements
Limit inducements by controlling the content you receive from research providers across all consumption channels, including email.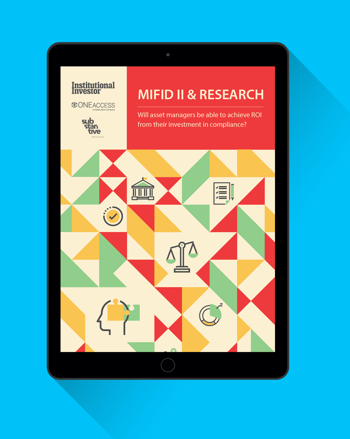 ---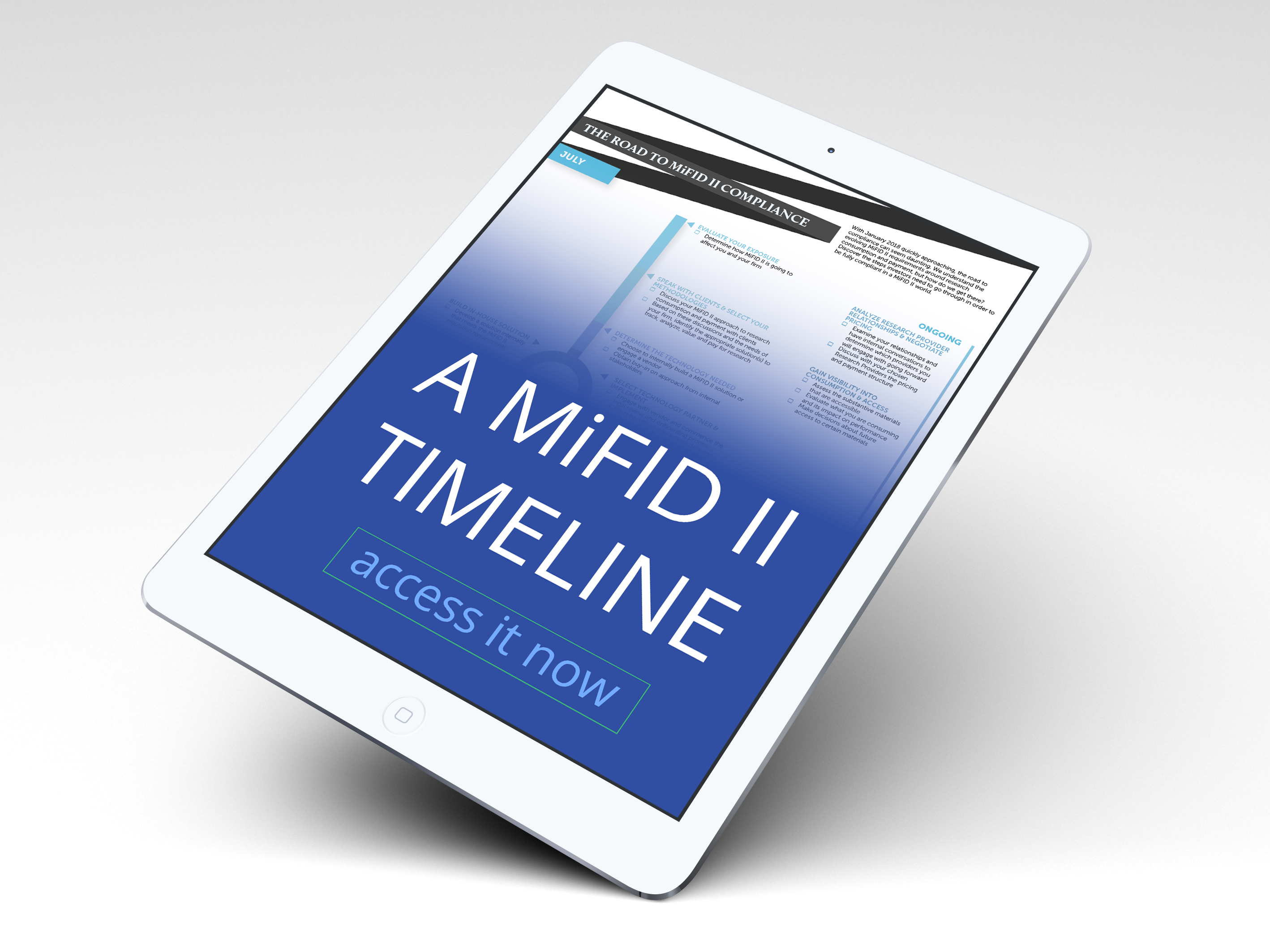 ---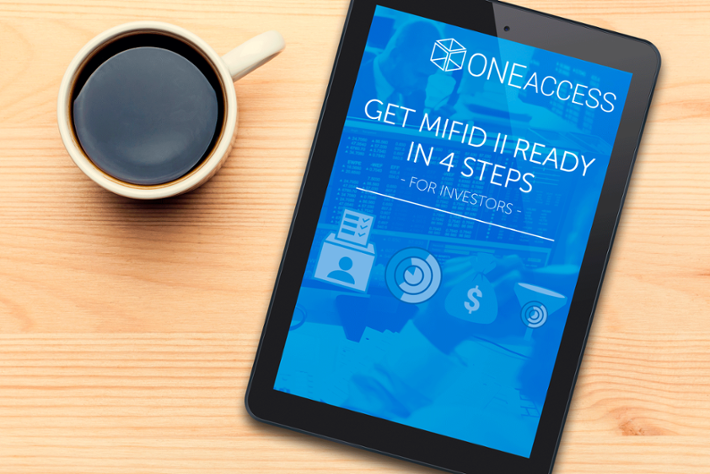 ---